Sunday, February 16, 2014
0 comments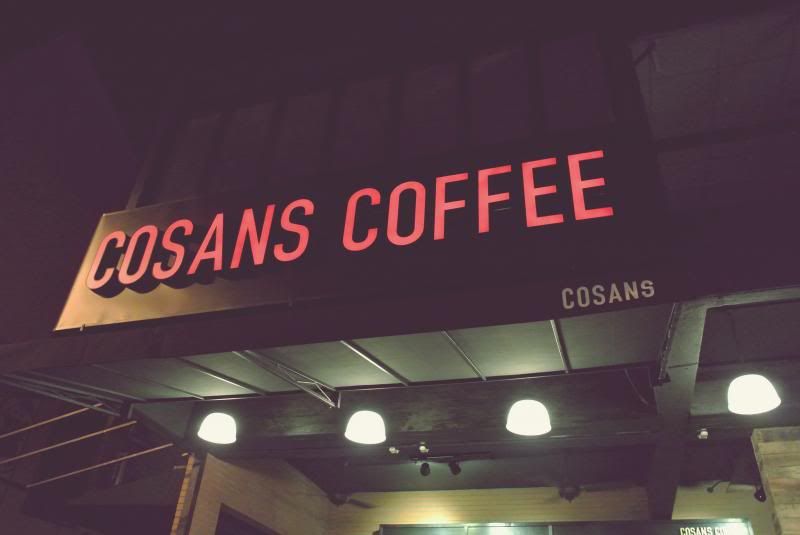 Was quite excited to check out this new coffee place as I drove past is last year when they were still under renovation. I assumed the opening date was pushed back slightly later due to incomplete renovation. Previously, I saw on COSANS Facebook Page that it was suppose to be opened on 13th of Jan, but then it got pushed to 15th and finally opened on the 16th! Hmm...didn't have time to check them out during their opening so went there a couple of weeks later for a gathering with friends :)
Pretty cosy setting I would say...
They have quite a few things on the food menu but there wasn't much to offer during the night I went, as most of the stuff are sold out and only limited choice of sandwiches and cakes are left. During the second time I went there in hope for breakfast, they didn't have anything except for coffee :( Hopefully their kitchen will be fixed/ up and ready soon...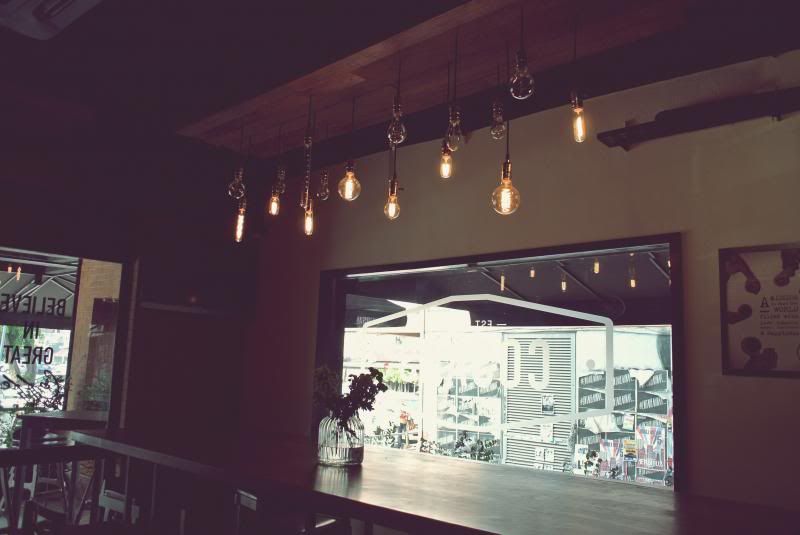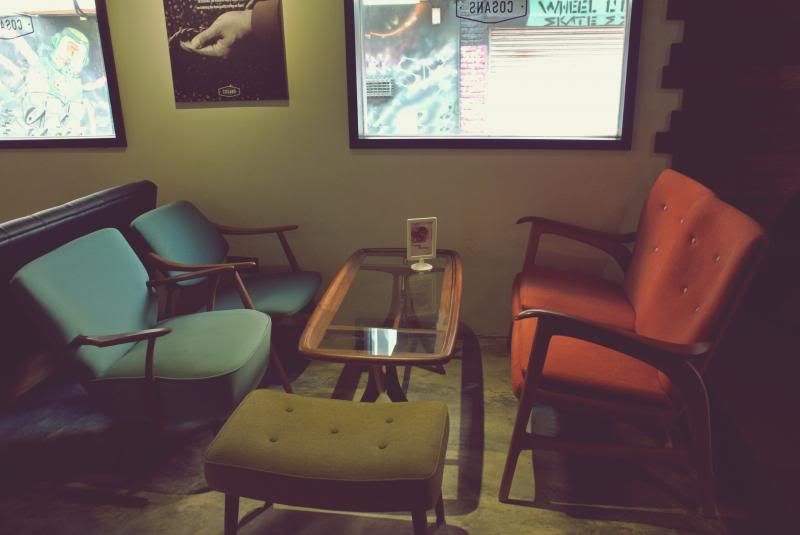 Love the cosy setting of the cafe.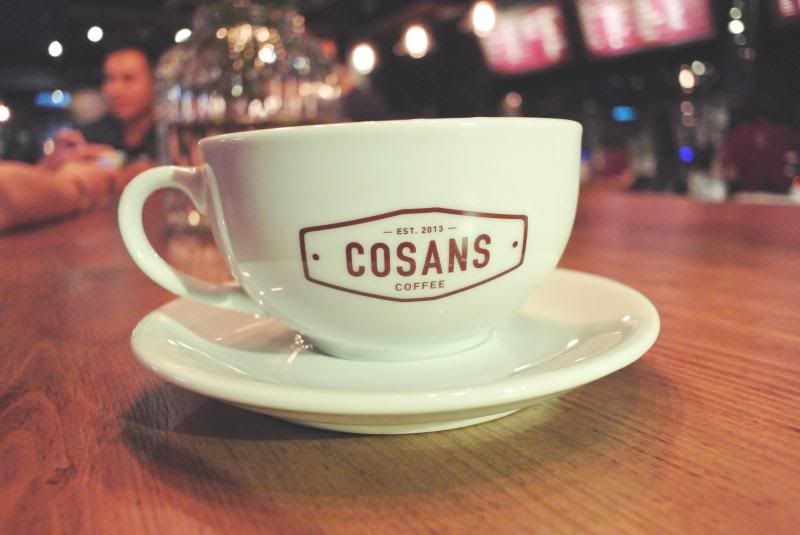 If you're not a coffee lover, there's tea served as well!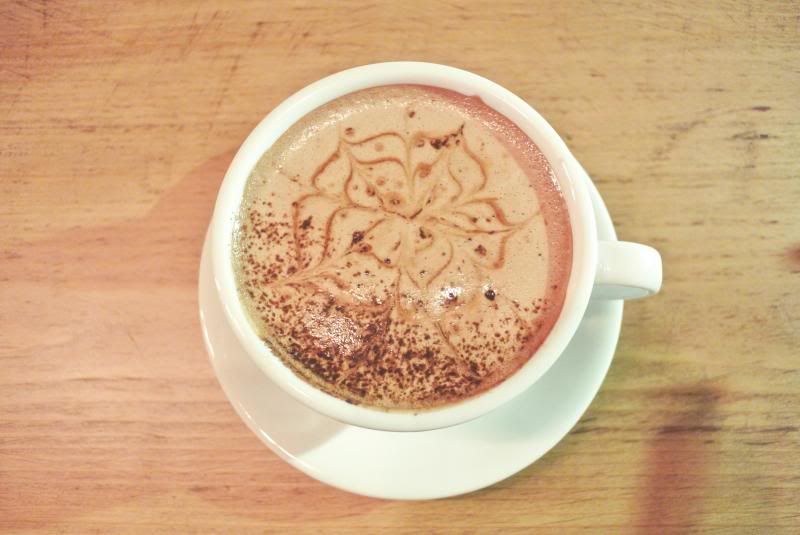 Hot Chocolate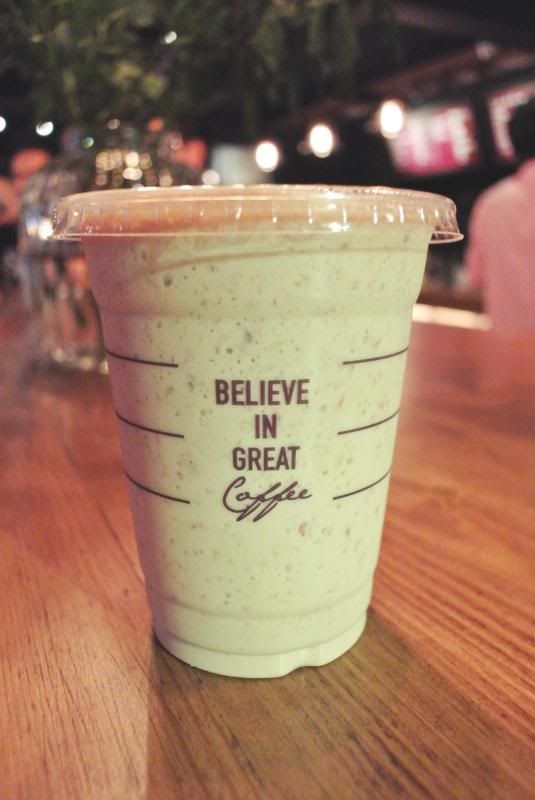 Nutella & Strawberry Frappe
Since my parents had tried their coffee and liked it, I went there with quite a high expectation, but I was let down by this drink. There was too much milk that I couldn't taste the nutella and strawberry. The second time I went there, my friend ordered this but it was too sweet. Told the waiter and they gladly took it back and made it less sweet. I guess they still have room for improvement to get the frappe right.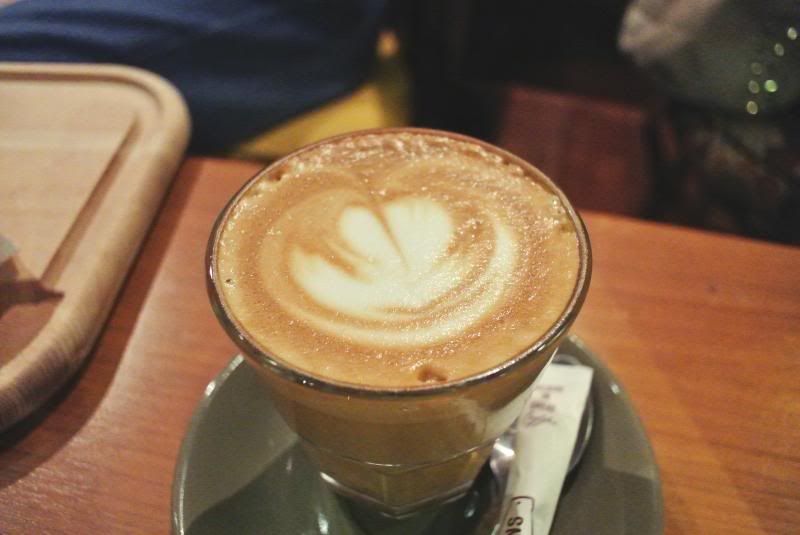 Piccolo Latte
COSANS Signature Mocha
A drink that I ordered during my second visit, which redeemed my previous disappointment.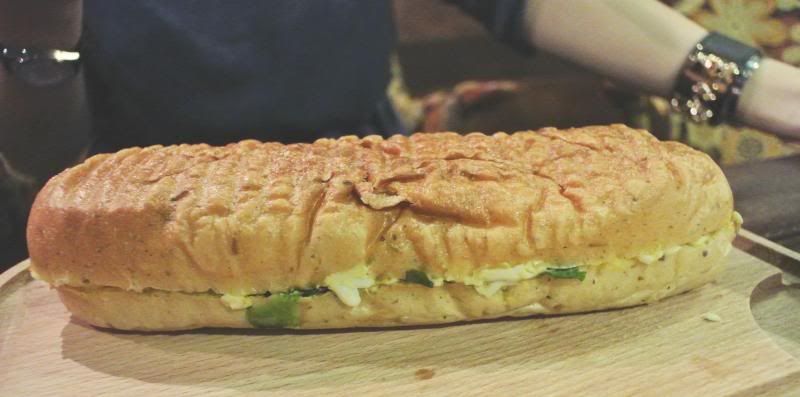 Sandwich
Friends ordered this and they said it was too chewy/hard.
I guess some of the coffee isn't too particularly great. It's more of a hit and miss. They still have room for improvement. Service is great though, and their staff are friendly. Hopefully, they will have more food and better coffee during my next visit!
COSANS Coffee
30, Jalan SS15/4,
47500 Subang Jaya.
Tel: 03 5612 9600
Opens
Mon - Thurs & Sun: 11AM - 1AM
Fri & Sat: 11AM - 2AM
TERIMA KASIH ATAS KUNJUNGAN SAUDARA
Judul:
COSANS Coffee @ SS15 Subang
Ditulis oleh
Aileen Raymond
Rating Blog
5
dari 5
Semoga artikel ini bermanfaat bagi saudara. Jika ingin mengutip, baik itu sebagian atau keseluruhan dari isi artikel ini harap menyertakan link dofollow ke http://sexiestcountry.blogspot.com/2014/02/cosans-coffee-ss15-subang.html. Terima kasih sudah singgah membaca artikel ini.